Shell Tungsten Carbide Ring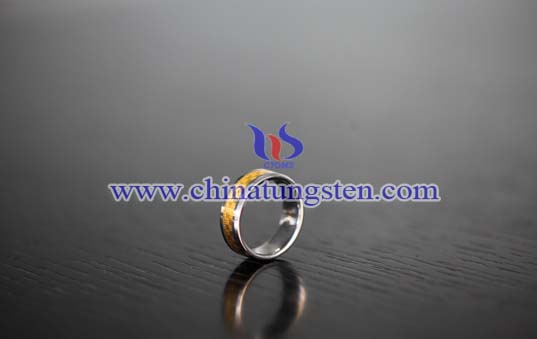 Tungsten carbide ring is made of tungsten carbide instead of just tungsten. It has high rigidity and resistance, which is why it is scratch resistant and anti tarnish as well. Durable to use everyday yet its polish never fades. That is why it has been called as "the ring that is forever polished".
Shell tungsten carbide ring are manufactured with genuine shell in colors including abalone, pearl white and black. The shell tungsten carbide ring has beautiful light reflecting properties that bring out the natural beauty of the shell. Shell tungsten carbide ring is perfect for both men and women and is used as couple rings.
Here are the pictures of shell tungsten carbide ring. Please do not hesitate to contact us for any requirement through email or telephone .