Faceted Tungsten Carbide Ring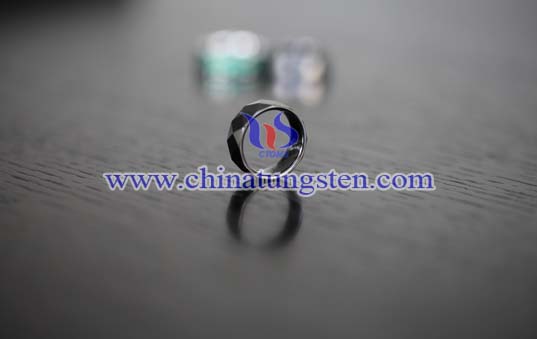 Tungsten carbide ring is made of tungsten carbide instead of just tungsten. It has high rigidity and resistance, which is why it is scratch resistant and anti tarnish as well. Durable to use everyday yet its polish never fades. That is why tungsten carbide ring has been called as "the ring that is forever polished".
Show-stopping beauty and light reflecting properties make faceted tungsten carbide ring a bestselling ring category. Their multi-cut design requires attention to all who wears these rings. The faceted tungsten carbide ring is manufactured in both the classic ring style and the flat design.
The following pictures are faceted tungsten carbide ring. It is elegant and stylish. Have a look and find your choice, or you can contact us for special design through email or, telephone.