Shapes and Styles of Tungsten Carbide Ring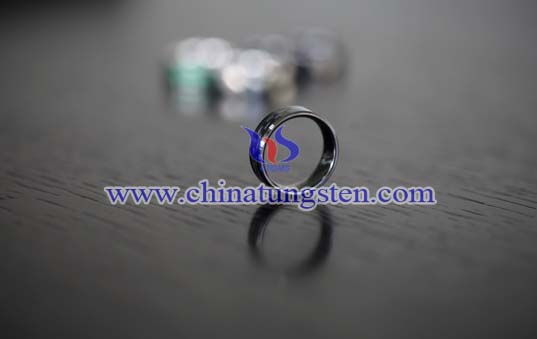 Tungsten carbide ring is comfortable, durable, and comes in many different stylish designs.
Whether you are looking for a traditional tungsten carbide ring, the latest in fashionable tungsten ring or something in between, Chinatungsten has the perfect ring for you.
When discussing tungsten carbide ring, there are two main elements: the ring shape, such as domed, pipe cut, concave, etc. and the ring style/finish, such as brushed, polished, beveled, grooved, etc. We also go a step further in offering rings and wedding bands in a variety of colors ranging from light gray, to dark gray, gold, and even black.
Our extensive collection of inlay rings pair innovative materials such as carbon fiber and traditional metals such as gold, with the enduring tungsten band. Each tungsten carbide ring goes through multiple steps in the manufacturing process, thus allowing us to create unmatched depth and precision in each design.